Cary Grant's Friars' Dinner at the Waldorf Astoria (16 mai 1982)
À l'occasion d'une soirée donnée en l'honneur de Cary Grant, dont Frank Sinatra était le maître de cérémonie, Peggy Lee interprète « Mr. Wonderful ».
Les paroles semblent taillées sur mesure pour Cary…
MR. WONDERFUL (Jerry Bock, George David Weiss et Larry Holofcener)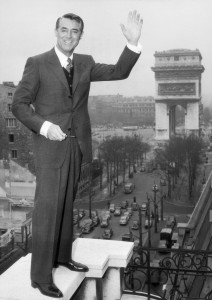 Peggy Lee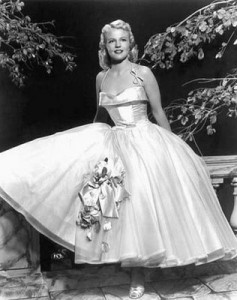 Why this feeling? Why this glow?
Why the thrill when you say Hello?
It's a strange and tender magic you do
Mister Wonderful, that's you.
Why this trembling when you speak
Why this joy when you touch my cheek?
I must tell you what my heart knows is true
Mister Wonderful, that's you.
And why this longing to know your charms
To spend forever here in your arms
Oh there's much more I could say
But the words keep slipping away
And I'm left with one point of view
Mister Wonderful, that's you
One more thing, then I'm through
Mister Wonderful
Mister Wonderful
Mister Wonderful, I love you!
J'ai la chance de posséder un enregistrement de cette soirée, parmi d'autres merveilles acquises au fil des années, et je ne résiste pas à l'envie de partager  deux extraits avec vous.
Frank Sinatra, quant à lui, interprète « The Most Beautiful Man in the World »… en adaptant les paroles…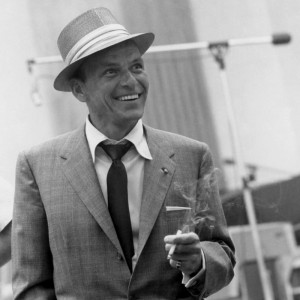 Enregistrements audio